COLLISION

CENTER
We will make your car look new again.
We are a BASF certified collision center that offers second to none paint refinishing.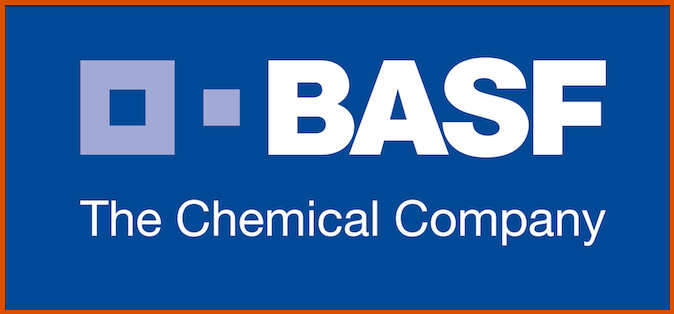 We offer FREE estimates and pride ourselves on the thoroughness and detail provided on each and every estimate we provide our customers. Our goal is to make sure every part of your car that has been damaged is identified and repaired to your satisfaction. It's because of this continued commitment to details that we have earned the proud reputation that we have today.
We work with all major insurance companies and will work directly with your insurance company on your behalf to make sure that your vehicle is restored to your satisfaction.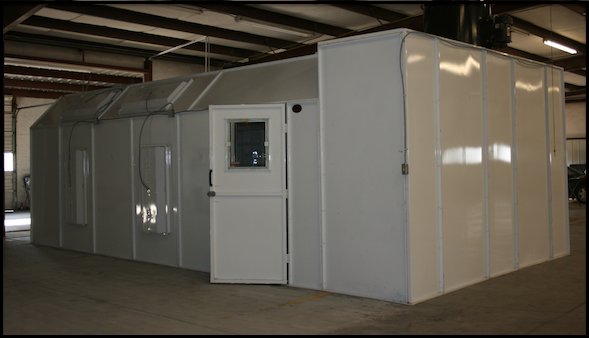 WHAT

WE OFFER
Rundown of our services
Collision Repair
Auto Dent & Scratch Repair
Dent Repair & Removal
Fender Repair
Bumper Repair
Frame Straightening
Paintless Dent Repair
Paint Refinishing
Whole Car Painting
Spot Painting
Clear Coat
Sanding
Buffing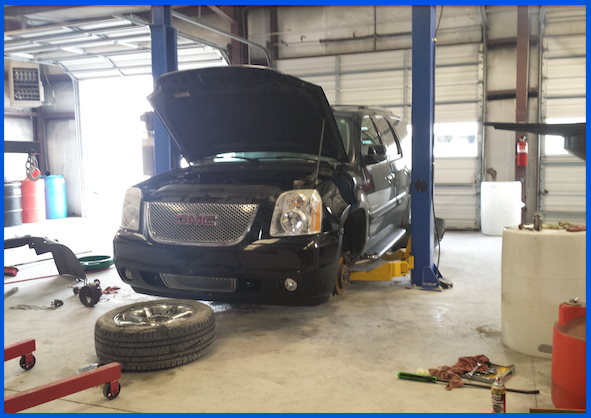 Getting into an automobile accident can be extremely stressful. At the Paramount Auto Collision & Service, we know how difficult it is to find a body shop that does quality work in a timely matter - and we can help. Our job is to melt away your stress and anxiety with professionalism, efficiency and courtesy.
Fleet Accounts
Do you own a fleet of vehicles? Bring them to us for auto body repair and painting. We can get them looking as good as new. Our ASE-certified mechanics provide top-quality workmanship.
Working with Your Auto Insurance Company
We know how traumatic an accident is and that each insurance company has its own procedure. This is why we assist you with your insurance company transactions. We provide detailed information regarding the collision repairs and work closely to guide you through the steps in the process of dealing with auto collision paperwork. Rest assured we are with you every step of the way.
My insurance company recommended another shop.
Yes, some insurance companies own collision repair shops or have an incentive to refer work to a specific shop. However, your vehicle is a large investment and YOU have the legal right to decide where it will be repaired after an accident. Always take that into account when choosing your repair facility.
Auto Paint Repair
Well done auto paint can make your vehicle stand out in a crowd. Whether you are repairing a collision, refreshing your older car, or just upgrading the looks of your favorite vehicle, Paramount Auto Collision & Service stands by to assist with your auto painting needs. Our auto body & paint shop can perform a variety of paint services from minor paint repair and scratch repair to complete auto painting and everything in between. We will make your next car paint job a joy.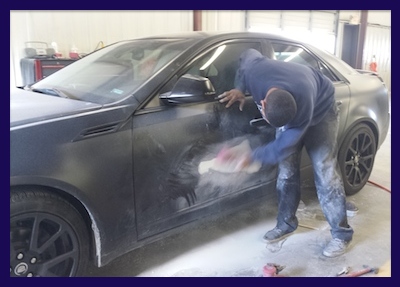 Paintless Dent Repair
In addition to specializing in big repairs, Paramount also specialize in Paintless Dent Repair or PDR. PDR is a way of removing dents from automobiles without disturbing the original paint finish. Our certified technicians use this repair method from minor dents and dings to major hail damage. This process not only allows for preservation of the original paint finish, but also decreases repair time and costs.
Wear & Tear
Sometimes you just can't avoid the elements. Things like acid rain, harsh sunlight, and salt air from living on the coast break down the color and finish. Even the soap you use to wash your car can take its toll on your paint.
Certified Body Men & Painters
Here at Paramount Auto Collision & Service we only employ people who are fully certified and are capable of making any auto body repairs. We strive to make sure that your vehicle is repaired right the first time with the best workmanship in the country.
REPAIR

PROCESS
The steps we take.

Vehicle Drop Off
Vehicle Intake - Tag Keys - Computer Documentation
Waiting for Insurance Company Authorization
Digital Photos Taken

Begin Repair
Vehicle assigned to a technician
Damage estimate completed
Workfile created

Body Shop Repair Process
Technician disassembles vehicle and inspects for further damage
Order necessary parts
Body repairs in progress

Painting/Refinish/Polish
Prepare vehicle for paint. Sanding. Apply primer
Inspect completed body repairs. Sealers applied. Vehicle masking
Vehicle in state of the art paint booth. Apply paint & clear coat.
Painted surfaces are polished
Vehicle Reassembled
Installation of lamps, a/c, moldings, grills, doors, trim pieces, etc.
Front end alignment and other necessary mechanical work.

Clean Vehicle
Wash. Vacuum. Polish
Painted panels waxed as needed.

Quality Assurance
Service Advisor performs quality control inspection
Notify customer when ready
Vehicle Ready
Visit Paramount. Customer inspects completed repairs.
Complete final paperwork & warranty
Have a great day and enjoy your vehicle
NAVIGATION
If you don't find it above
FACEBOOK
Find us on Facebook
CONTACT US
Give us a call.
Paramount Auto Collision & Service
190 Rodeo Drive
Myrtle Beach, SC 29579
United States
VIEW MAP -
Phone: (843) 796-9509
Fax: (843) 796-9512
Mail: info@ParamountAutoShop.com
Web: www.ParamountAutoShop.com