About

Us
Keep learning about us.
Jimmy Truett Sr. & Taylor Truett co-founded Paramount Auto Collision at the end of 2013 with the express idea to bring quality auto body repair and mechanical service work to the Grand Strand and surrounding areas at an affordable cost and with the utmost quality.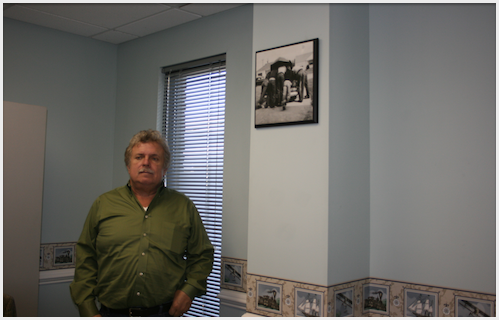 Paramount Auto Collision & Service LLC. is a recent startup with decades of experience engrained throughout the core of the business. With expertise in auto body repair, mechanical work, management, customer service, and the car industry as a whole, we here at Paramount offer services that can not be matched around the US. We are committed to providing our customers with desired services while creating long term relationships with each customer & business we work with.
With over 30+ years in the automobile industry, we place special emphasis on our customers and how the community views us. Our team of body and service technicians will make sure that your vehicle is fixed right the first time. We believe our work will speak for itself and keep our customers coming back. Please come by and see what we have to offer.